Reflecting History. Breaking Tradition.
Open House, an installation created by Los Angeles-based, Boston-born artist Liz Glynn, is organized for the Commonwealth Avenue Mall by Now + There. Originally commissioned by the Public Art Fund in cooperation with the artist and Paula Cooper Gallery, Open House was first presented at Doris C. Freedman Plaza in Central Park, New York. This new installment of Open House transforms the Commonwealth Avenue Mall, Kenmore Square into an open air ruin of a ballroom. In this contemporary re-imagining of a historically exclusive space, Glynn addresses the evolving face of a city: who has access to space in a society that is increasingly divided along socio-economic lines? And how can we use history to shape a different future?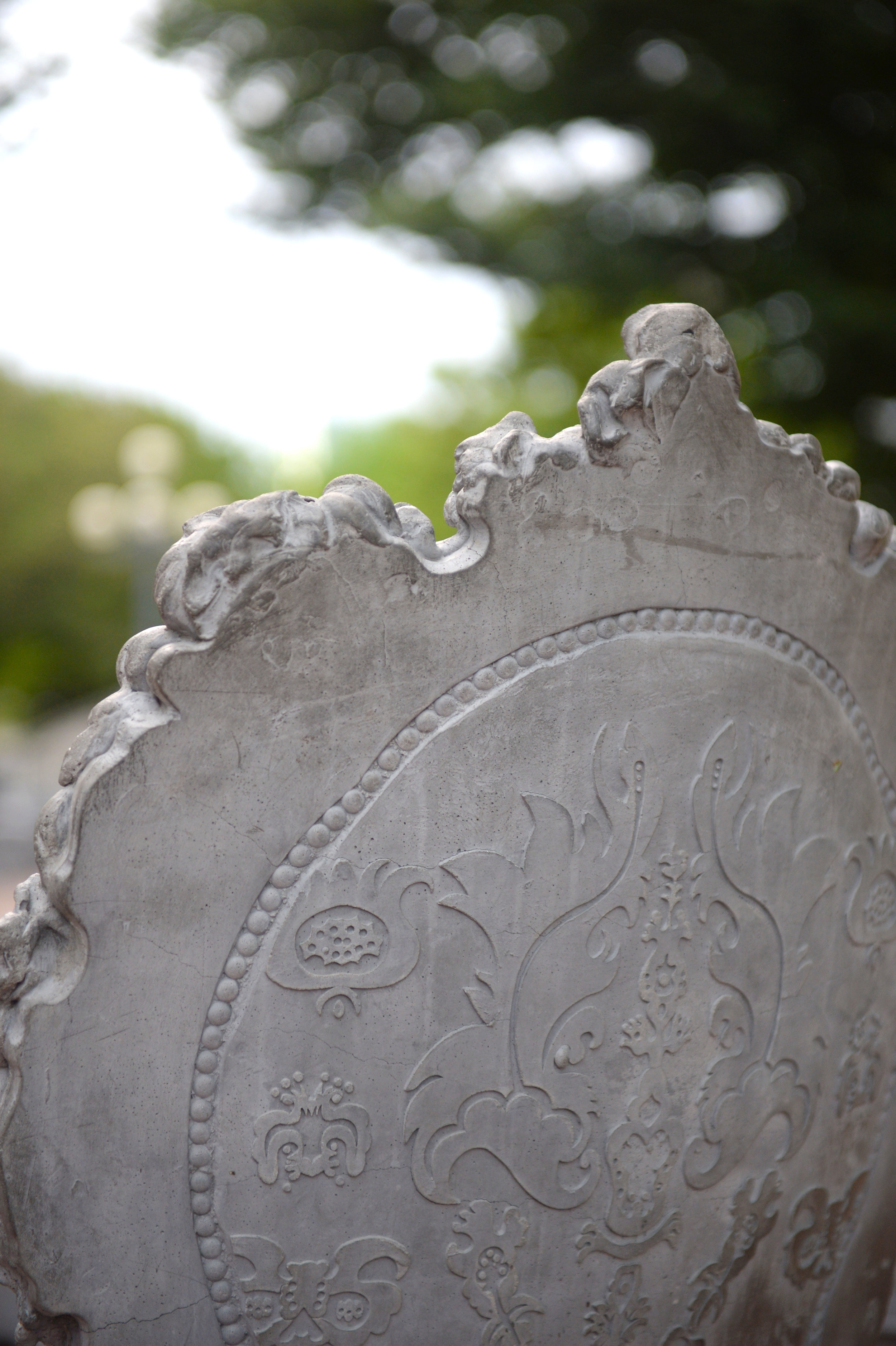 Glynn's lavish Louis XIV sofas, chairs, and footstools evoke these extravagant late nineteenth century interiors, but with a twist — these objects feature sculpted additions and are cast in concrete, a utilitarian material more commonly seen in modern architecture. With this revision, the artist invites the public to enjoy a previously exclusive interior space that is now open and accessible to all.